Hello again.
If you haven't noticed, I've taken a bit of a hiatus from blogging lately. This was unplanned, but it's been a busy few months and time sort of got away from me. I studied like crazy for the CSSD exam, which I took on July 20th, I've been working on planning a Europe vacation with my husband, and I came down with strep throat for the first time in my life (a terrible thing!). Between all of this madness + work madness, I've been trying to get as much rest as I can. I've been feeling pretty run down lately and I'm longing for September 3rd, when Mike and I leave for Scandinavia. Things might remain quiet around here for awhile, but I hope to come back with killer fjord photos and stories of smörgåsbords to share.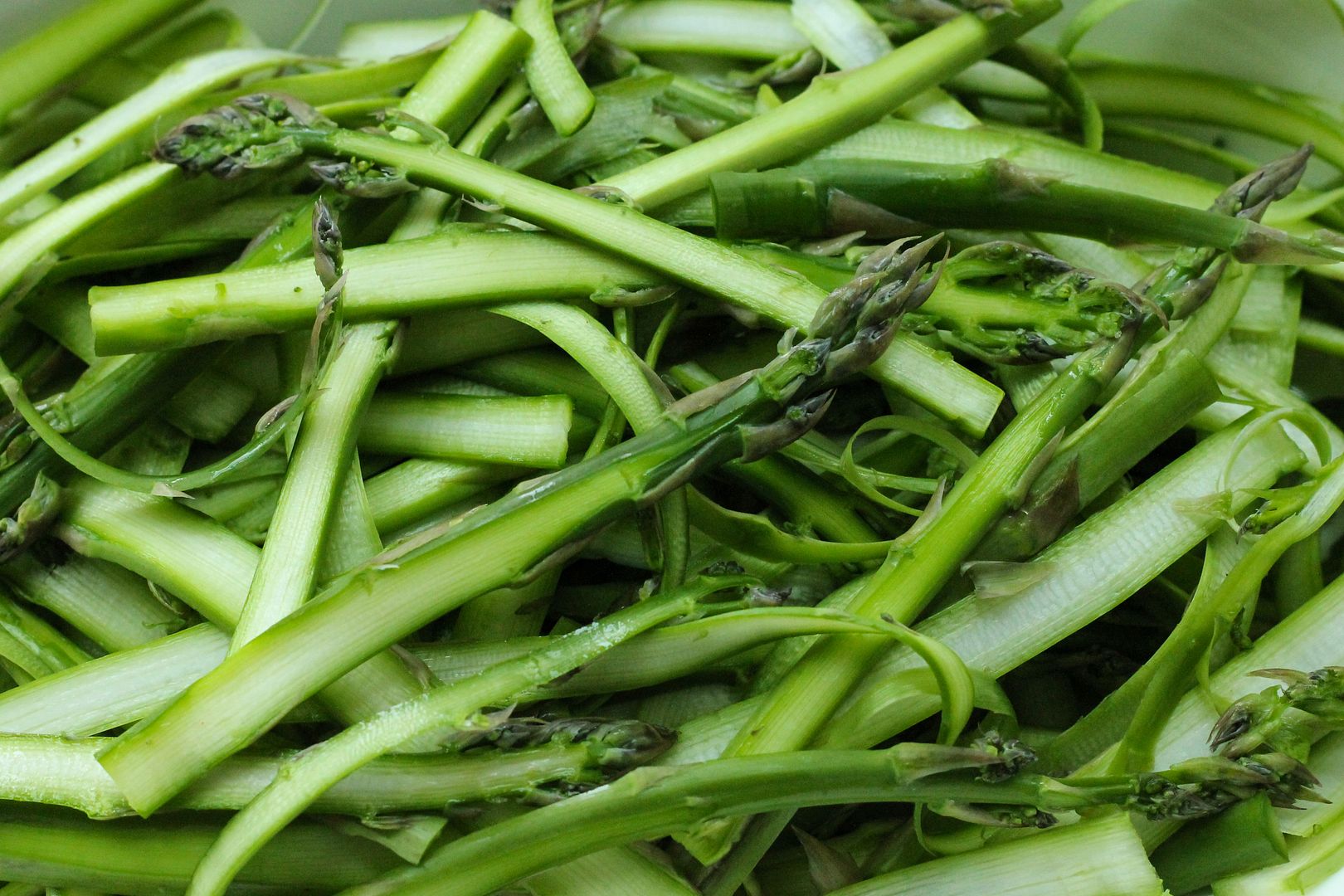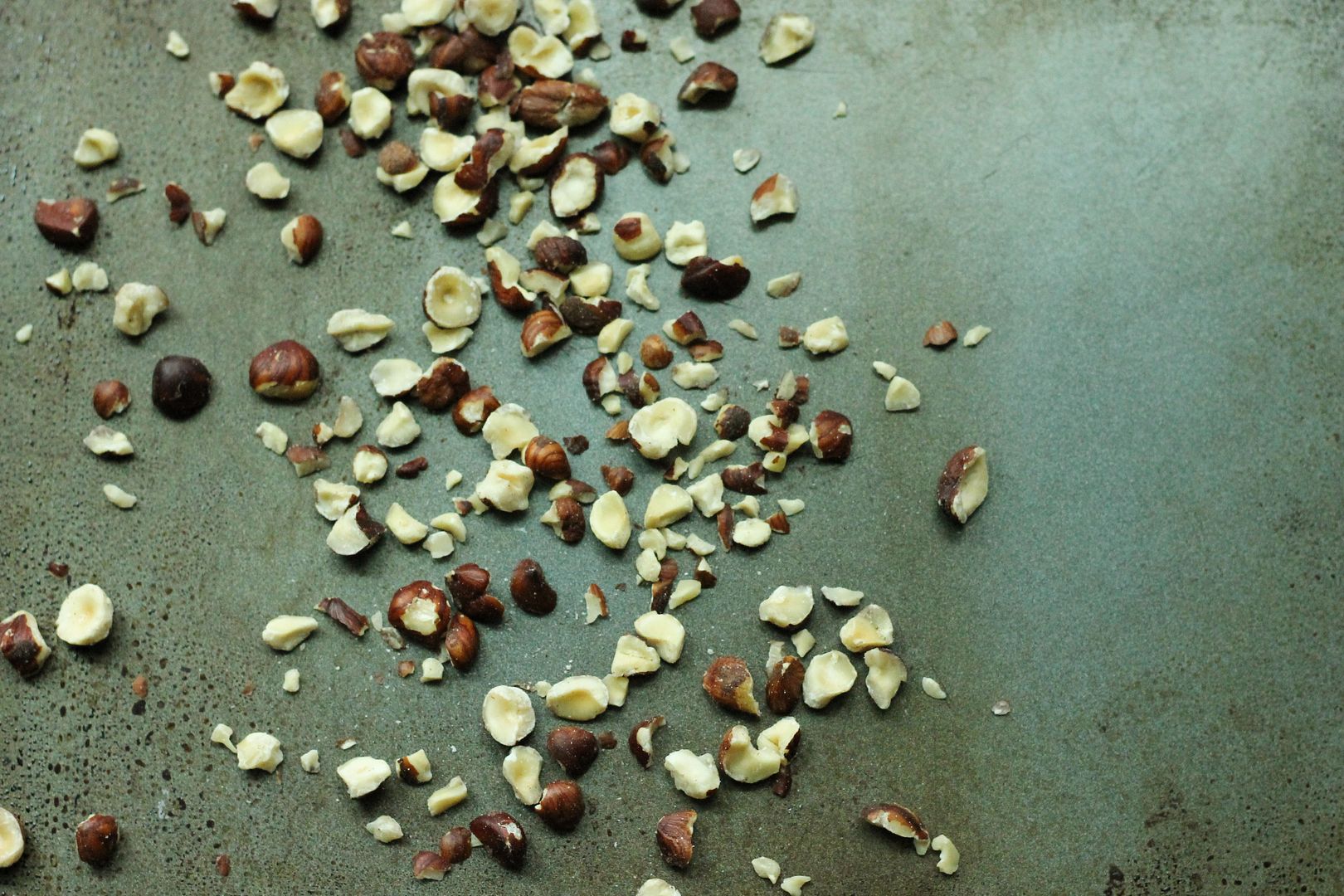 Until then, here's a beautiful and tasty recipe for a shaved asparagus salad, perfect for a summer picnic. I'm a little late in getting this out - I originally created this recipe when asparagus was in season at my local farmer's market, but it would still be delicious with late-season asparagus. It's lemony and super fresh-tasting with just the right amount of salty, cheesy punch. It takes a bit of patience to shred the asparagus with a vegetable peeler, but it seems to be the best way. My
mandoline
 is usually stellar but didn't do a great job with this task. The time is worth it, though.