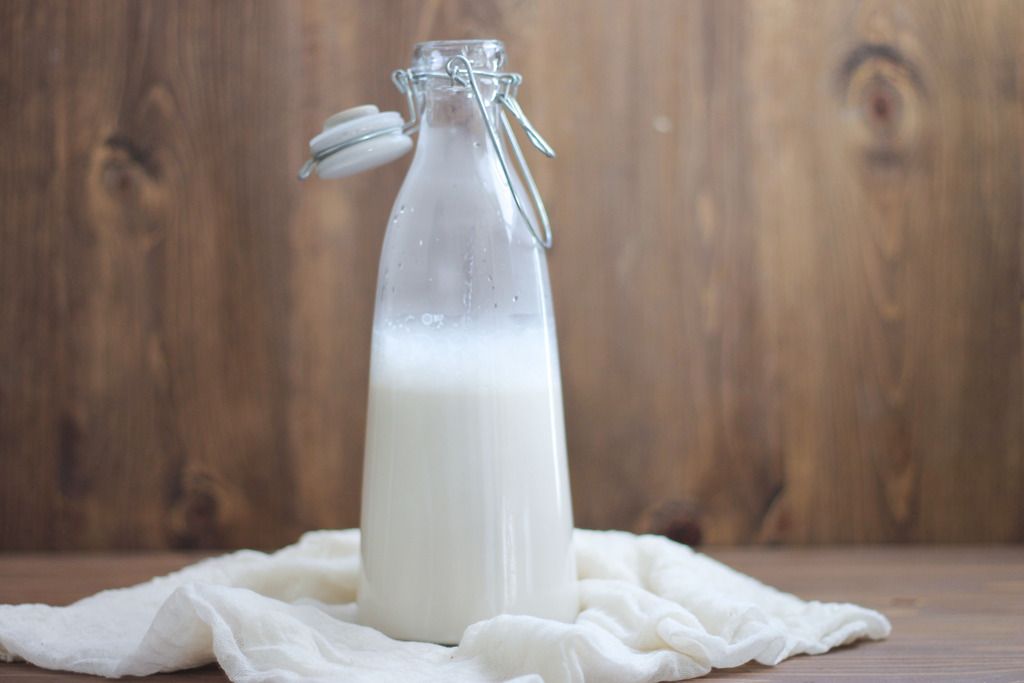 This month's Recipe Redux theme is "DIY Kitchen Essentials." Bloggers were asked to share recipes for items they used to purchase but now make themselves. I am a big fan of making my own nut milks as most store-bought varieties contain stabilizers that I'd prefer to avoid. In avoiding stabilizers, you'll notice shelf life is significantly shortened - homemade nut milks only last a few days in the fridge - but this is made up for in superior flavor and nutrition.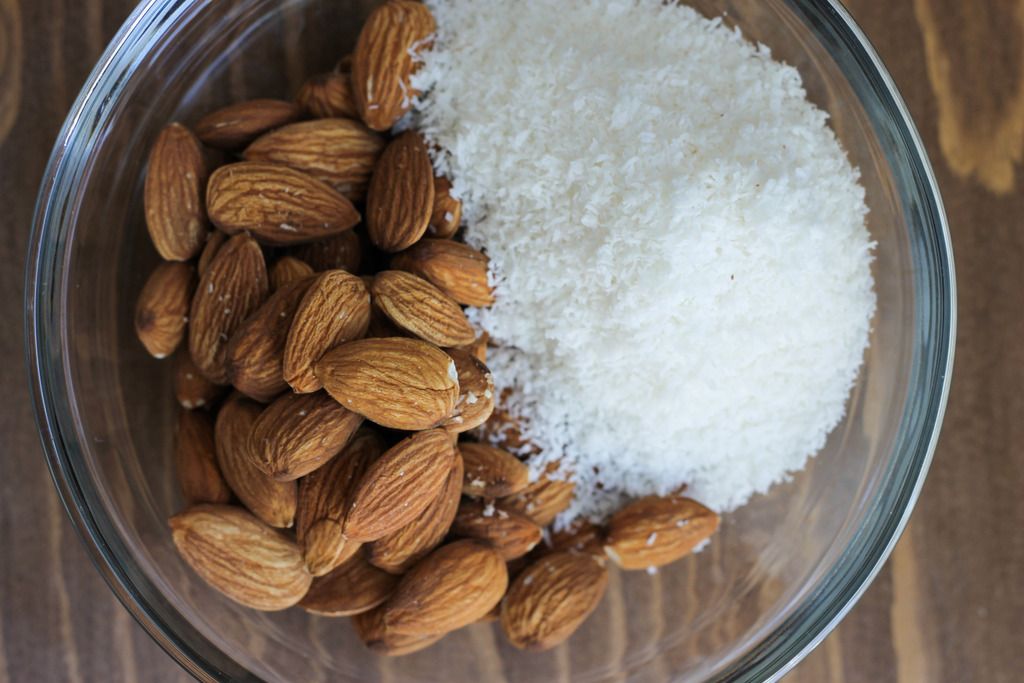 This coconut-almond milk is particularly delicious served over granola, cereal-style. I also use it frequently in my
Protein Power Smoothie
. Make this recipe part of your pre-week meal prep and enjoy!